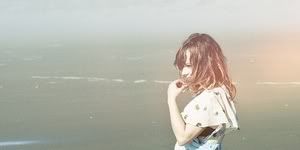 ( Affiliates )

thefadingnight touchthevelvetsky reviviscent l-vebox violentdelights ontheswing cloudondream getandgrap pastelmarket perfectforyou transcendent moonlessnight wildelegance heartbreakingobsession smilealicious iconster jaggedsmiles peanutsatisfaction hideyoureyes graphiclicious geeekier tropicalsummerflavour sparkliscity thcookie

( Layout Credits )

Layout done by 16thday :) mini icons from Hello-love.net. Inspired by The Atlantic.
( Tagboard )




( Terms And Conditions )

Started on 27Dec2010. Icons and banners here aren't bases unless otherwise stated. For sources, click here. Credit two-wayticket if anything is taken off here. Do not claim ownership in any graphics. Please host your own images. Link us first before asking for affiliation. No spamming or advertisement in the tagboard. Thankyou, and hope you enjoy.